http://www.abcsolar.com/styleSOLAR5new.css

POOLS ARE COOL ONCE AGAIN!
---
Adobe Books
---
Rising costs of ownership are making pools more a headache than the pleasurable experience it should be.

Rising energy costs to pump, heat and filter your pool are making it one of those luxuries headed for the chopping block.

Make owning a pool cool again with energy saving solar systems for heating, pumping and filtering.
Amazon Books
Trump Stylus: I Farted, Laughed and Cried
Rock Totality Eclipse Party Guide
The Venture Business Manual
ABC Solar Incorporated - Turnkey Grid Tie Solar Electric Systems - CA License #914346, PH:1-310-373-3169, US Toll Free:1-866-40-SOLAR
solarpoolpower.com
New Anime Art by Mayumi Takadanobaba
See Top 150 User Chosen Anime Art by Mayumi - Click Here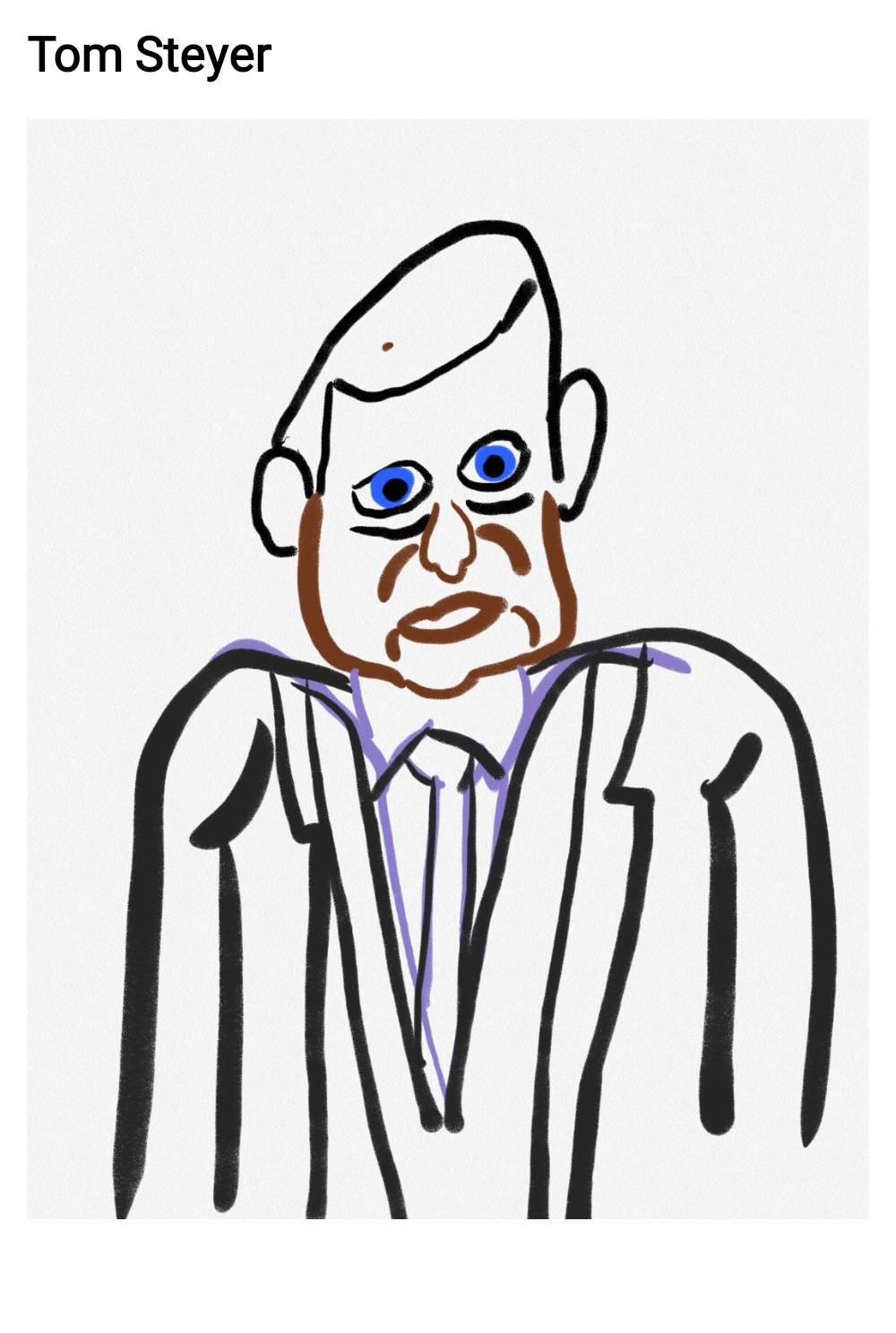 >
Youtube Videos
0:00 / 17:36 DJI, Mavic & Osmo install solar on Spanish Tile with ABC Solar featuring Panasonic Solar
---
Schlafly Great American Eclipse at Dew Drop Inn, Bloomsdale Missouri
---
December 1, 2019 planting seeds of the 18th generation.
---
Miyagi The Conversation
---
50MW Fukushima
---