http://www.abcsolar.com/styleSOLAR5new.css

POOLS ARE COOL ONCE AGAIN!
---
Adobe Books
---
Rising costs of ownership are making pools more a headache than the pleasurable experience it should be.

Rising energy costs to pump, heat and filter your pool are making it one of those luxuries headed for the chopping block.

Make owning a pool cool again with energy saving solar systems for heating, pumping and filtering.
Amazon Books
Rock Totality Eclipse Party Guide
Startup in the Land of the Rising Sun
Trump Stylus: I Farted, Laughed and Cried
ABC Solar Incorporated - Turnkey Grid Tie Solar Electric Systems - CA License #914346, PH:1-310-373-3169, US Toll Free:1-866-40-SOLAR
solarpoolpower.com
New Anime Art by Mayumi Takadanobaba
See Top 150 User Chosen Anime Art by Mayumi - Click Here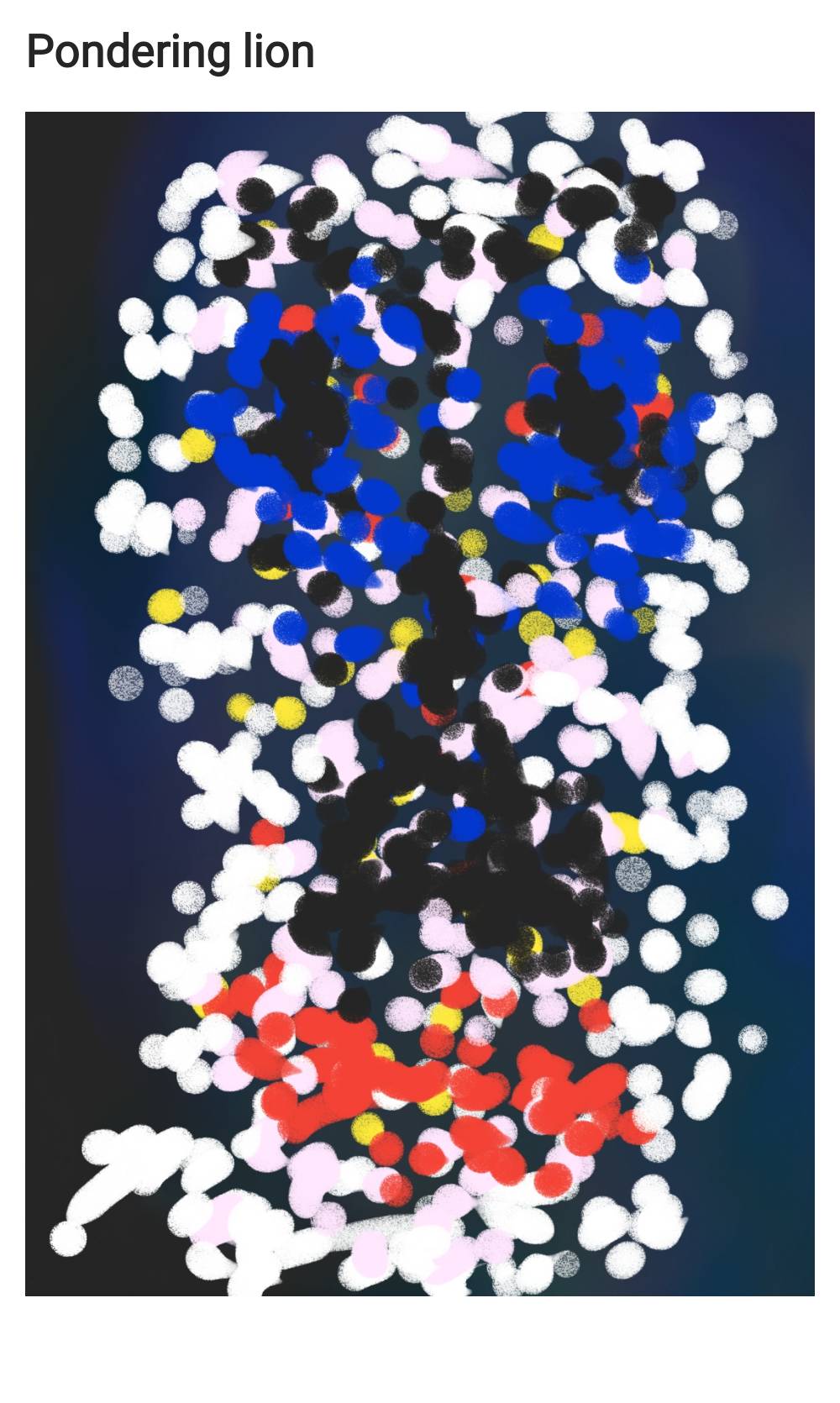 >
Youtube Videos
Impeachment Articles Against President Donald John Trump read by Bradley Lawrence Bartz
---
Eclipse 2017 DJI Mavic Pro & OSmo Capture Emotional Magic of Math
---
0:01 / 31:34 DJI Mavic Drone Across America with ABC Solar Radio Commercials
---
San Dimas Solar Estate featuring SolarWorld and SMA built by ABC Solar
---
Sono Tori ga Saigo no - I am a Bird in The Last Tree by Mayumi Takadanobaba
---